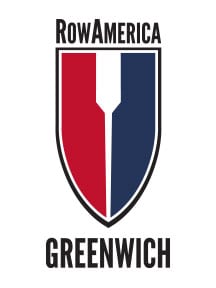 Oct 15, 2015
RowAmerica Greenwich Opens Doors
"We are excited to bring competitive rowing to Greenwich," says founder Howard Winklevoss. "We have recruited world-class coaching and provided exceptional equipment to deliver the best possible service from this new location. Our goal is simple – to be the best rowing club in the country and bring a national-level trophy home within our first five years."
This fall, RowAmerica opened the doors of its newest location along the Mianus River in Greenwich, CT.
Founded on a vision to support, promote, and expand the sport of rowing, RowAmerica is setting the standard in club development around a model of a centralized administration that creates nurturing environments for athletes and coaches alike, and puts high priority on safety. With additional faculties as a boat distributor, equipment manufacturer, and repair provider, RowAmerica can directly source all the necessary elements needed to deliver high-quality programming and events.
"The sport of rowing offers opportunities for collegiate scholarships, but athletes must be adequately prepared to meet the challenges present at the NCAA level," says Dave Dickison, president of RowAmerica Boat Clubs. "RowAmerica has had great success in transforming its junior members to realize their true potential both as athletes and people."
Greenwich is RowAmerica's seventh club in operation in the United States. Plans to build a full-service boathouse are in the works. Programming will continue throughout all phases of construction. For more information, visit RowAmericaGreenwich.com.
Posted In: